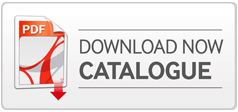 Skirt Rubber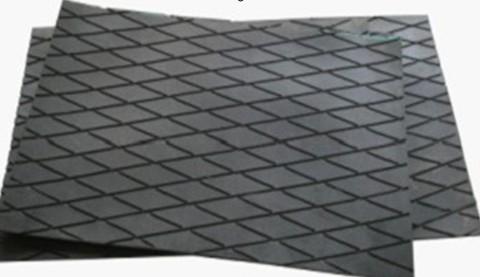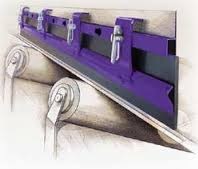 Skirt Rubber made of NR, SBR, EPDM grade generally of black color specially compounded skirting for holding material in chute lining having good weather resistance for conveyors transfer point used by manufacturers of conveying belt systems, mining conveying system, conveyor component producers of HIC make Universal brand skirting board located in Northvale New Jersey USA, St Marys New South Wales Western Sydney Australia, Lancashire England UK, Johannesburg Gauteng South Africa, Zhejiang China, Santiago Chile, Montreal Canada, Chihuahua Mexico, Accra Ghana Africa, Arequipa Peru South America, Belo Horizonte Brazil, Minnesota United States, Jakarta Utara Indonesia, Sana'a Yemen, Chennai Tamil Nadu India, Ahmedabad Gujarat India, Kolkata West Bengal India, Mumbai Maharashtra India, Delhi India, and other states of India and Asian countries, side skirting that acts as sealing arrangement in mining industry to help overcome dust leakage or materials spillage from conveyors loading area points thus to protect environment damages or pollution.
Natural skirt rubbers manufactured Skirt Width sizes MM 150, 200, 250, 300, 350, 400, Skirt Length Meters 2, 5, up to 25 m, Skirting Thickness MM 8, 10, 12, 19, 25, Skirt Board Shore Hardness A 52 ± 5.
Skirting rubberconveyor Minimum order quantity in single width and thickness size roll METERS 50.