Ball Check Valve Camlock Coupling Manufacturers
India located manufacturers of coupling, straight through coupling, quick coupling double check valve, quick disconnect coupling, high pressure ball valve, air quick coupling duo check, camlock coupling, non-return valves, full bore ball, reduced bore ball, flanged ball valve, two way ball, 2 way ball screwed, 3 way ball valve-screwed, Multiport ball valve-threaded, 3 pc ball valve-threaded, stainless steel ball valve-threaded and flanged, control valves, quick coupling check-valve, bulker unloading camlock coupling, quick release coupling, bolted bonnet steel globe valve-socket and but weld, plug valve-self lubricating, shutoff valve-screwed and flanged, three-way L or T port ball valve, carbon steel ball valve-screwed and flanged, butterfly valve-flanged, wafer check, needle valve-threaded and flanged, four way ball, cast iron gate valve-but weld and screwed, forged ball, medium flow pressure ball valves, anti-reverse check, duo check-valve coupling, single check-valve quick connect coupling, cam and groove coupling, camlock hose coupler, camlock hose adapter, camlock fittings exporters to oil tank manufacturers, air piping system contractors and water piping system consultants by HIC Universal having dealers distributors in China, Asia, USA, UK, Australia, New Zealand, Canada, Africa, Europe, Latin America, Scandinavia, piping valves suppliers as per quality standards conforming IS 9884,British BS 6755, API 598, ISO 683, DIN-ISO 1219 for ball valves, ISO 228 T1 for pipe threads, BS 5351, German DIN 2826 for quick release coupling, ISO 7241 for interchange hose coupling, DIN 2838, US Military MIL-C-27487 for camlock coupling, ISO 10423 for needle valves, ISO 7121 for globe valve, ISO 5752 for butterfly valve, ISO 5996 for gate valves.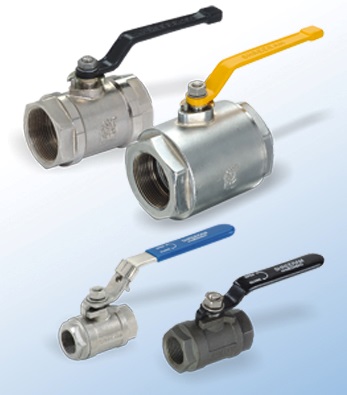 Ball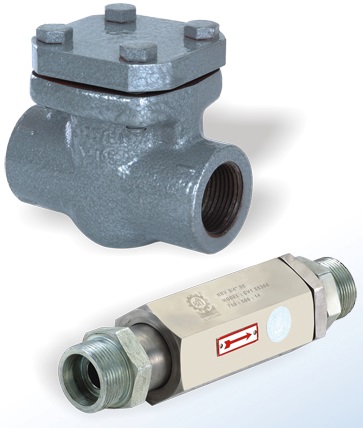 Non Return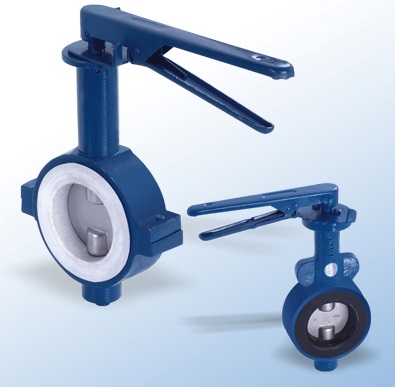 Butterfly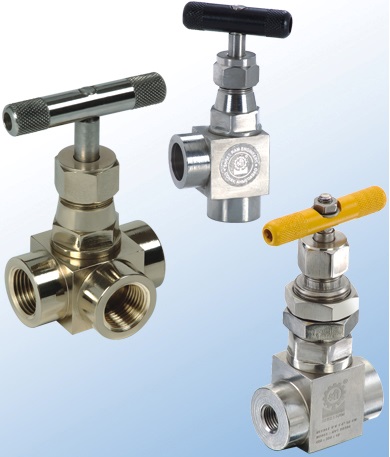 Needle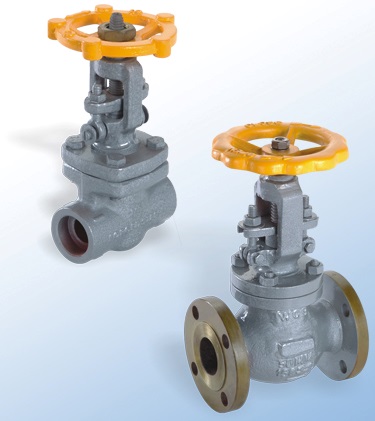 Globe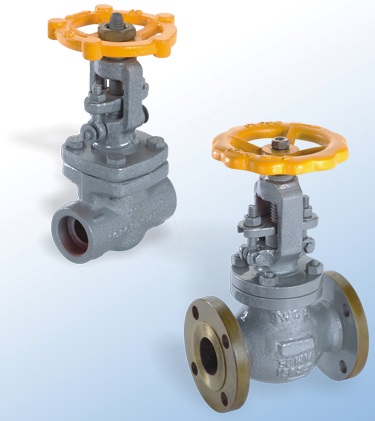 Gate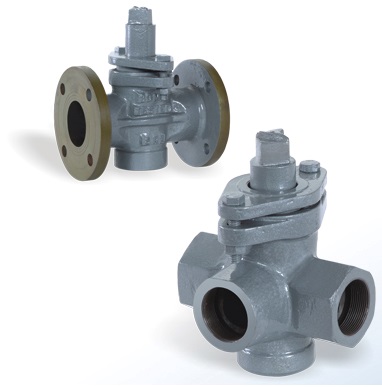 Plug
Regulate Flow Pathway Leak-Free

using HIC Universal
Directional Flow Piping Valves
Piping System hydraulic pneumatic gas liquids flow pressure control safe direct-acting fittings ball valves manufactured of forged stainless steel SS316- SS304-carbon steel-investment casting body, while quick release coupling check valve coupler adaptor set manufactured of stainless steel SS316L-SS304-carbon steel chrome plated body, whereas camlock coupling plus cam arm groove coupling fittings such as coupler-adaptor-dust cap-dust plug manufactured of aluminum-stainless steel SS304-SS316-carbon steel and needle valves manufactured of stainless steel SS304-SS316 body material industrial valves produced with seal material of Teflon PTFE or nitrile NBR or silicone or viton rubber selected based on high pressure flow media and resistance to temperature, proof pressure tested piping valves made in India by HIC Universal.
HIC Universal Ball control valves, Quick Release Coupling check valve, Camlock coupling, Needle flow control valves, Globe control valves, Gate control valves, Lubricated Plug flow control valves and Wafer type Butterfly valves are Original Choice by industrial piping contractors, plumbing consultants and storage oil tank manufacturers in India, China, Ireland, Mexico USA North America, Canada, Latin America, Germany, UK, Singapore, Taiwan, Australia, South Africa, Myanmar, Indonesia, Kingdom of Saudi Arabia, Qatar, Kuwait, UAE, Malaysia and other Asian countries.
Ball Valve, Needle Valve, Globe Valve, Gate Valve, Plug Valve, Butterfly Valve are classified as Control Valves HS Code 8481.
Quick Release Coupling Check Valve are classified as Stainless Steel Couplings HS Code 8414.
Camlock Coupling and Cam Groove Fitting are classified as Stainless Steel Couplings HS Code 8412.
Technical Data Sheet of hydraulics system high pressure ball valve available online.
Technical Data Sheet of pneumatic hydraulic quick connect-disconnect coupling available online.
Technical Data Sheet of fuel chemical storage tank camlock coupling available online
Technical Data Sheet of instrumentation refrigeration needle valve available online.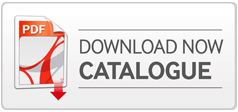 India industrial valve hydraulic coupling Suppliers HIC
Andaman Nicobar India Fire Hydrant industrial-valve gun metal manufacturers Government suppliers
Andhra Pradesh India Pneumatic On Off Ball valve Camlock Coupling manufacturers suppliers
Arunachal Pradesh India Water Ball valves high pressure manufacturers Government suppliers
Assam India Direction Control-valve tea garden equipment manufacturers suppliers
Bengal India Air Release coupling Butterfly and Gate valve manufacturers suppliers
Bihar India Fire Safe Ball control-valve Throttle Globe control Quick Coupling manufacturers suppliers
Chandigarh India Stainless Steel Two Way Ball industrial-valve Camlock Fitting manufacturers suppliers
Chhattisgarh India Wafer body Butterfly control-valve Gate valves manufacturers suppliers
Dadra Nagar Haveli India Single Piece Ball-valve Quick Release Coupling manufacturers suppliers
Delhi NCR India High Pressure Ball valve Non Return valves QRC manufacturers suppliers
Goa India Plug and Globe valves flow control equipment manufacturers suppliers
Gujarat India Lift Check and Forged Steel Gate valves manufacturers suppliers
Haryana India Quick Closing Butterfly valves flanged Hose Coupling manufacturers suppliers
Himachal Pradesh India Stainless Steel Butterfly and Gate valves manufacturers suppliers
Jharkhand India 3 Way Vane Pump control and Cast Steel Gate valve manufacturers suppliers
Karnataka India Multi port High Pressure Ball valve and Air Check-valve manufacturers suppliers
Kerala India Angle type Needle-valve Cryogenic Control-valves manufacturers suppliers
Madhya Pradesh India Globe Steam-valve High Pressure Butterfly-valves manufacturers suppliers
Maharashtra India Wafer Check-valve Hydraulic coupling and Ball valve manufacturers suppliers
Manipur India Angle type Cylinder-valve High Pressure Ball-valves manufacturers suppliers
Meghalaya India Through Flow Butterfly-valve Brass Needle-valves manufacturers suppliers
Nagaland India Shut Off Gate valves Cast Steel Butterfly-valve manufacturers suppliers
Orissa Odisha India Bitumen Sprayer Ball control Flow Regulating Water-valves manufacturers suppliers
Puducherry India High Temperature control Air Compressor valves manufacturers suppliers
Punjab India Wafer type Check and Non Return and Gate-valves manufacturers suppliers
Rajasthan India Cast Iron Butterfly valve Four Way valve Globe valve manufacturers suppliers
Sikkim India 2PC Flange Ball and Check-valve coupling and Butterfly valve manufacturers suppliers
Tamil Nadu India Cylinder control High Pressure Ball-valves and Pump-valve manufacturers suppliers
Tripura India Hydrant control Globe and Brass Needle valve manufacturers suppliers
Uttar Pradesh India High Pressure Ball and Gas Compressor valve manufacturers suppliers
Uttarakhand India Camlock Coupling Cam Groove Coupler Adaptor Plug Fitting manufacturers suppliers
Asia Pipeline Valves Hose Couplings Neighbouring Countries HIC India Exports:
Bhutan Asia Lubricated Plug and Check-valves and Metal Gate-valve manufacturers exporters
Nepal Asia Wafer Butterfly-valve Cast Steel Gate-valves SS Ball-valve manufacturers exporters
Myanmar Burma Asia Oil Spill Control-valve Quarter Turn Plug-valves manufacturers exporters
Sri Lanka Asia Quick Connect Coupling Isolation-valve Camlock couplings manufacturers exporters
Thailand Asia Non Return-valve High Pressure Regulating-valves manufacturers exporters
Singapore Asia Marine-valve Camlock Quick coupling Globe-valves manufacturers exporters
Malaysia Asia Two Piece Body Ball-valve Double Flanged Butterfly-valves manufacturers exporters
Philippines Asia Double Check-Valve Coupling Marine-valve Gate-valves manufacturers exporters
Indonesia Asia Fire Hydrant Brass-valve Ball valve Air Release-valve manufacturers exporters
China Asia Ball-valve Butterfly valve Gate-valve Swing Check valves manufacturers exporters
Hong Kong Asia Three Way Ball-valve Cast Steel Butterfly valve Gate-valves manufacturers exporters
Bangladesh Asia Instrumentation-valve Wafer Butterfly valve Ball-valve manufacturers exporters
Taiwan Asia Carbon Steel Ball valves Globe-valve Cam Groove Hose Coupling manufacturers exporters
Japan Asia Swing Check-valve Air Quick Release Coupling Cam Hose Coupling manufacturers exporters