EP Steel Cord Rubber Conveyor Belts Manufacturers
India located manufacturers of anti-abrasive rubber conveyor belts, steel-cord conveyor belt, EP fabric conveyor belting, Neoprene - fire resistant conveyor belt, EPDM - high heat resistant belt, SBR rubber made hot temperature resistant conveyor-belts, chevron belt, rough top belt, incline conveyor belts, food grade hygienic conveyor-belting, oil resist nbr rubber belt, bucket elevator nylon rubber belt exporters to conveyor system manufacturers by HIC Universal having dealers distributors in China, Asia, USA, UK, Australia, New Zealand, Canada, Africa, Europe, Latin America, Scandinavia, bulk materials transport rubber belts suppliers as per quality standards conforming Indian -IS 1891, IS 3400, IS 15427 - steel cord belts, Britain - BS 490, World - ISO 284, ISO 4195, Germany - DIN 22102, Australia - AS 1334.3, South African National Standards - SANS 1173, United States of America RMA- IP1-1.

Fire resistant conveyor belts manufactured by HIC Universal as per United States Mine Safety Health Administration MSHA - FR, MSHA - FOR, Japan - JIS 6324, Australia - AS 4606, UK - BS 8407, Germany DIN 22103, IS 3181, ISO 340, ISO 1554.

Fire Retardant Antistatic Belting produced by HIC Universal as per Canadian department of energy Mines and resources CAN / CSA M 422 - M87 Type – C, FRAS - C grade conveyor-belt for below surface use as well as other mining operations.
Smooth Surface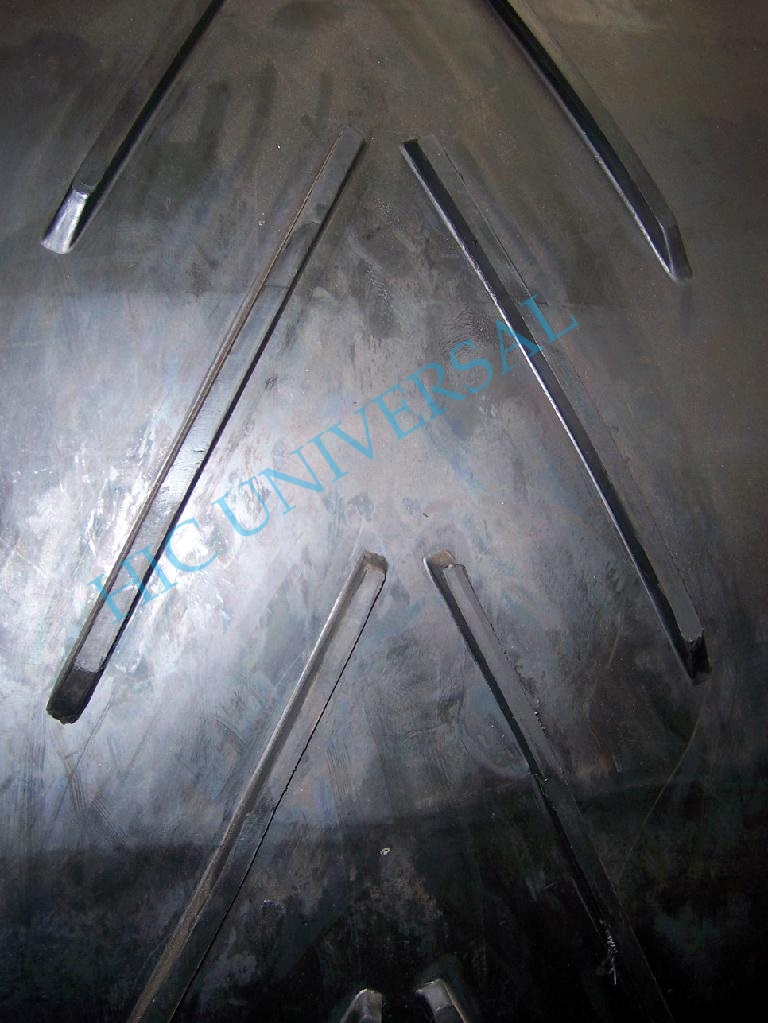 Chevron C15 Pattern
Chevron Pattern YT Cleat
Rough Top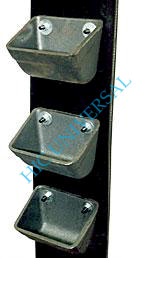 Bucket Elevator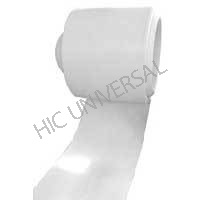 Hygienic Food Grade
Transport Materials Non-Stop

using HIC Universal
Wear-proof Conveyor Belts
Materials handling and goods movement gets safe using conveyor belt made in India by HIC Universal.
HIC Universal rubber conveyor belts are Original Choice by bulk conveyor system manufacturers in India, China, USA, UK, Germany, Mexico, Russia, Turkey, Peru, Canada, Taiwan, Malaysia, Sweden, Tunisia, South Africa, Djibouti, Senegal, Japan, Thailand, Sri Lanka and other Asian countries.
Conveyor-belts are classified as Conveyor Rubber Belt Of Natural or Synthetic Rubber
HS Code 4010.
Technical Data Sheet of conveyor-belts available online.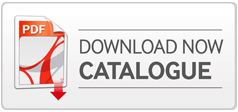 India Conveyor Belts suppliers HIC
Andaman Nicobar India nylon conveyor-belts M24 HR rubber rice mills bucket elevator system suppliers
Andhra Pradesh India fire resistant Antistatic conveyor-belt thermal power generation industries clients
Arunachal Pradesh India ultra heat resist rubber conveyor-belt SHR T3 plywood factory customers
Assam India food grade hygienic conveyor-belting tea industries machinery manufacturers clients
Bengal India steel cord conveyor-belts mining industry conveyor-system manufacturers customers
Bihar India super heat resistant rubber conveyor-belting EPDM oil corporation company suppliers
Chandigarh India ep conveyor-belts chemicals factories belt conveyor-system manufacturers clients
Chhattisgarh India epdm rubber conveyor-belt cement clinker conveying system manufacturers vendors
Dadra Nagar Haveli India rough top incline N17 conveyor-belt flooring tiles industries clients
Delhi NCR India textile ply conveyor-belts M X Z RMA1 rubber stone crushers manufacturers suppliers
Goa India nylon fabric M rubber conveyor-belts iron ore mining equipment manufacturers clients
Gujarat India anti abrasive M24 rubber conveyor-belt sea salt plant manufacturers suppliers
Haryana India rubber conveyor-belt UHR petrochemicals thermal power plants manufacturers clients
Himachal Pradesh India cleated conveyor-belt cement plant machinery manufacturers suppliers
Jharkhand India coal conveyor-belting anti abrasive rubber mining equipment producer clients
Karnataka India neoprene conveyor-belt FRAS grade coal cement bulk system manufacturers clients
Kerala India breaker ply conveyor-belt general purpose M N granite factories paper mill customers
Madhya Pradesh India reverse step ply HR conveyor-belt ash handling manufacturers clients
Maharashtra India chevron conveyor-belt sugar mills bags transport conveying system customers
Manipur India super abrasion resistant SAR rubber conveyor-belts bamboo chipper clients
Meghalaya India ep fabric conveyor-rubber belt cement factories jaw crusher manufacturers clients
Nagaland India nylon ply conveyor-belt ceramic tiles conveyor-system manufacturers customers
Orissa Odisha India nylon reinforced conveyor-belts alumina refinery conveying system makers clients
Pondicherry India oil resistant nbr rubber conveyor-belting chemicals industries suppliers
Punjab India nylon ply heat resistant conveyor-belt SHR fertilizers plant manufacturers clients
Rajasthan India anti abrasive X grade conveyor-belting stone crusher producer suppliers
Sikkim India polyester reinforced rubber belt hydro electric projects conveyor-system makers suppliers
Tamil Nadu India fire resistant conveyor-belt lignite coal government factory contractors suppliers
Tripura India elevator rubber conveyor-belting M24 ceramic tiles wood processing factories clients
Uttar Pradesh India nylon conveyor-belt sugar mills mud conveyors system manufacturers clients
Uttarakhand India rough top conveyor belts rubber tyre factories pulp paper manufacturers clients
Asia Conveyor Belts Neighboring Countries HIC India Exports:
Bhutan Asia nylon conveyor-rubber belts SHR T2 grade cement plant ferro alloy industries exporters
Nepal Asia anti abrasive rubber-conveyor belts paper mills sugar machinery manufacturers exporters
Myanmar Burma Asia nylon conveyor-rubber belts paper chemical conveyors manufacturers suppliers
Sri Lanka Asia ep conveyor-belts M grade Hygienic cement mill tea machinery manufacturers exporters
Thailand Asia heat resistant rubber-conveyor belts tyre factories tin mining industries suppliers
Singapore Asia ep rubber-conveyor belt RMA2 port bulk cargo transport conveyor-system distributors
Malaysia Asia conveyor-beltings cement machinery steel wire manufacturing company suppliers
Philippines Asia neoprene food conveyor-belts marine sugarcane conveying system maker suppliers
Indonesia Asia high heat resistant ep conveyor-belts SBR rubber chemical plant manufacturers exporters
China Asia steel cord conveyor-belts FR power generation plants machinery manufacturers clients
Hong Kong Asia fire resistant ep conveyor-belting power plant equipment manufacturers exporters
Bangladesh Asia heat resistant conveyor-belting sugar food steel automated-conveyor exporters
Taiwan Asia ep rubber conveying belt M24 crusher system belt-conveyor manufacturers exporters
Japan Asia cold resistant conveyor-belt materials handling conveyor-system producers suppliers