carrying roller, troughing roller, return roller, carrying, carrying roller frame manufacturers, troughing, carrying roller,carrying conveyors,carrying, carrying roller-idler, carrying belt-roller, carrying troughing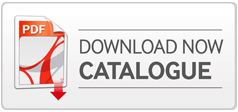 Troughing Carrying Idler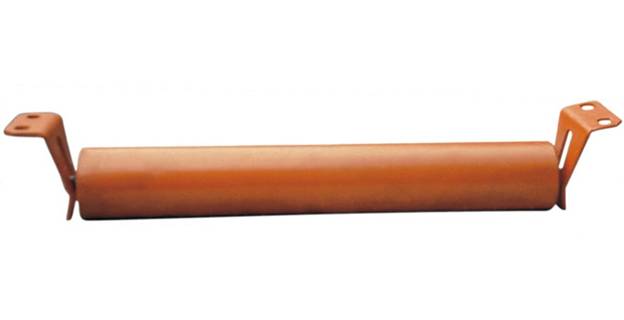 Carrying idlers are used by conveyor-system manufacturers of HIC make Universal brand carrying roller located in Canton Ohio USA, Hebei China, Kuzbass Kuznetsk Basin Russia, Ankara Turkey, UAE, Leicester England UK, Sangli, Pune, Mumbai of Maharashtra, Vadodara, Ahmedabad of Gujarat, Noida, Muzaffarnagar of UP, Yamunanagar, Gurgaon, Faridabad of Haryana, Gangtok Sikkim, Itanagar Arunachal, Dimapur Nagaland, Shillong Meghalaya, Dhaka Bangladesh, Kathmandu Nepal, and other Indian states and Asian countries, advantage being that carry and conveys load of bulk material on conveyor-belt successfully.
Off set troughing idlers are used by material handling equipment manufacturers of HIC make Universal brand belt troughing roller located in Illinois USA, Pennsylvania US, Northern California USA, Roseville California USA, Nashville Brentwood United States of America, Schonenberg Germany, Hong Kong, China, Turkey, Bengaluru, Mumbai, Chennai, Salem, Jamshedpur, Ranchi, Howrah Kolkata, Hyderabad Andhra, Tuticorin, Nagpur of India advantage being that used on reversing conveyors to support the belt along the conveyors structure.
Troughing idler manufactured types include :
Single Roll flat carrying idler, Picking idlers, Conveyors carrying roller with frame, Tapered rollers, 3 roll off set troughing idler, Rubber-coating idlers.