endless belting, nylon endless belting, ep endless belting, hot joint endless , hot vulcanized endless, diamond joint endless belting , endless length, length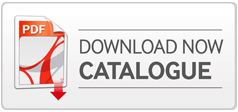 Endless Rubber Conveyor Belt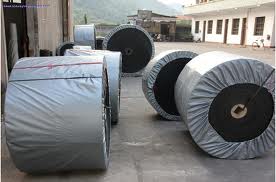 Rubber conveyor belt length max single roll up to 300 METERS in OPEN ends, subject to Minimum order quantity of 50 meters L(=164 feet) in single specification of belt size above 750mm W, and, 150 meters length quantity minimum order below 750mm wide.
Below 750 mm conveyor-belt width, belts manufactured and supplied in 2 equal roll lengths to match ordered quantity of belt length.
Length Tolerance of + 5%, -1% on all ordered quantity of conveyor-belts shall be supplied deemed to have been accepted by buyers.
Packed in rolls or reels with wooden roll inside wrapped in sea worthy jute hessian or HDPE
Endless Length Quantity of Conveyor Belt Manufactured by HIC
Length of conveyor belts in Endless hot vulcanized diamond joints manufactured with special HIC Universal technique by automatic belt vulcanizing machine for standard regular belt widths as explained above up to maximum 75 meter = 246 feet long vulcanized splice endless belting.

Cold vulcanizing for belt splicing also done for long length of conveyor belting.