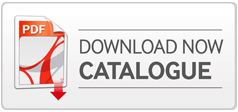 Lawn Mower FHP 2000 2L 3L 4L V Belt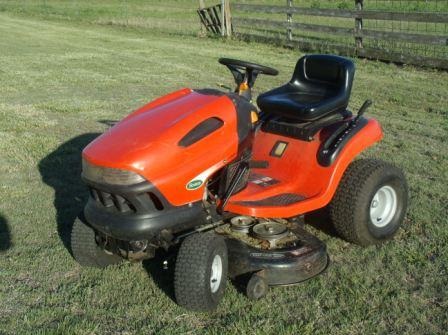 FHP V belts are actually lawn mower drive belts used by manufacturers of garden equipment, blowers, noise sensitive equipment, agricultural motor, lawn equipment producer of HIC make Universal brand v-belt located in Willoughby Ohio USA, Forest Virginia USA, Aerzen Germany, Terrebonne Quebec Canada, New York USA, Medford Wisconsin United States of America, Taiwan, Surat, Ahmedabad of Gujarat, Durg Chhattisgarh, Jamshedpur Jharkhand, Kolkata, Howrah of West Bengal, Delhi NCR, Chennai Tamil Nadu, Bengaluru Karnataka, Belapur, Thane, Navi Mumbai, Pune of Maharashtra, and other states of India and Asian countries, single belt drive to run with small diameter sheaves and back-side idler use on lawn mower drives of 1 hp motor or less.
Light duty Fractional horse power v belt manufactured in cross sections FHP 2000 series, FHP 2L, 3L and 4L , top belt width and belt thickness MM 10 x 6, 6.4 x 4, 9.5 x 6, 13 x 7.8, v belt Angle 400, classical fractional horse-power garden and lawn mower v-belts up to 65 inch La Outside length.
FHP, fractional horse-power Light duty lawn mower v-belts Minimum order quantity 2000 series, FHP 2L, FHP 3L, FHP 4L respectively in each section size NUMBERS 100, 60, 40, 30.