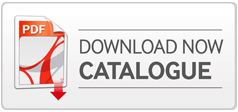 Narrow V Velts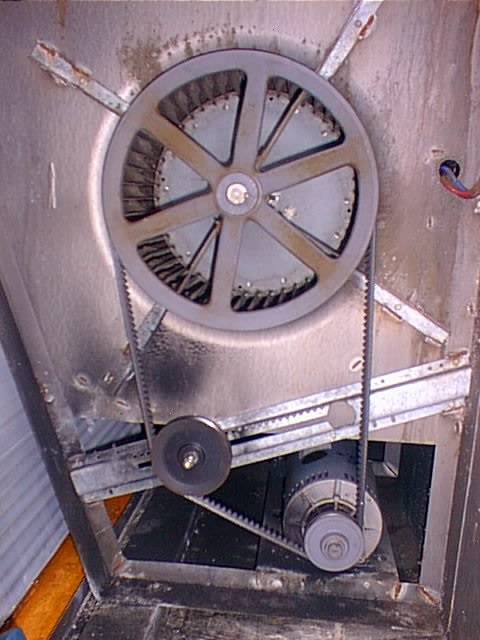 Narrow V belts are used by manufacturers of HVAC equipment and mobile aggregate crusher of HIC make Universal brand American wedge narrow v-belt located in Louisa Indiana USA, Zhengzhou China, Unionville Ontario Canada, Monterrey Mexico, Kontich Belgium, Dohna Germany, Telgate-Bergamo Italy, Nove Mesto Bratislava Slovakia, Hanover Maryland USA, Sao Paulo Brazil, Florence Kentucky USA, Manila Philippines, Pune, Nagpur, Navi Mumbai, Thane of Maharashtra, Noida, Ghaziabad, Lucknow, Kanpur, Meerut of UP, Faridabad Haryana, Madurai, Chennai, Erode of Tamil Nadu, Kolkata Bengal, Bharuch, Ahmedabad, Vadodara of Gujarat, Dadra Nagar Haveli, Kala Amb Sirmour Himachal, Bengaluru Karnataka, Chandigarh Punjab, Kochi, Thiruvananthapuram of Kerala, Jaipur Rajasthan, Guwahati Assam, Panjim Goa, Visakhapatnam Andhra, Bhubaneswar Orissa, and other states of India and Asian countries, space saving few belts required to transmit load effectively for running at high speed having greater tensile strength than conventional classical v-belts and ideal for clutching drive use.
Power transmission v-belts narrow sections American wedge also used by manufacturers of quartz crusher, wood chipper power transmission motor, induction motors producer of HIC make Universal brand narrow wedge v-belt located in Carmel Indiana USA, Guadalajara Mexico, New Orleans USA, Rexdale Toronto Ontario Canada, Valparaiso Indiana USA, Qingdao China, Denver Colorado USA, Monchengladbach Germany, Monticello Indiana USA, Zhejiang China, Chino California United States of America, Solapur, Pune, Mumbai of Maharashtra, Ajmer Rajasthan, Mandya, Bengaluru, Chikmaglur of Karnataka, Chennai Tamil Nadu, Chittoor, Anantapur, Secunderabad of Andhra, Kolkata West Bengal, and other states of India and Asian countries.
Narrow Ultra v belt heavy duty manufactured in cross sections 3V / 9N, 5V / 15N, and 8V / 25N, top belt width and belt thickness MM 9.5 x 8, 15.9 x 13.5, 25.4 x 22.2, v belt Angle 400, American wedge belts up to 500 inch La Outside length.
Wedge wrapped High Performance narrow belts Minimum order quantity 3V/9N, 5V/15N, 8V/25N respectively in each section size NUMBERS 50, 18, 12.