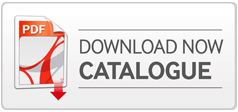 Metric Wedge Wrapped V-Belts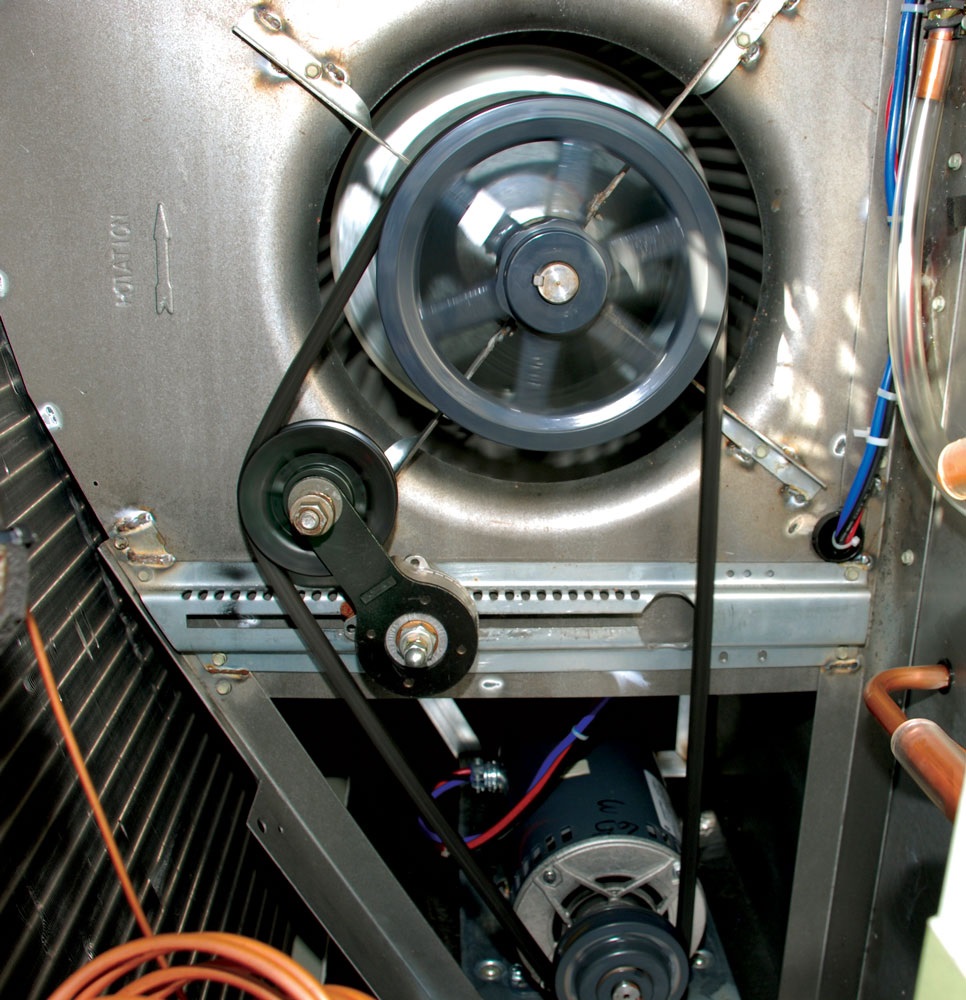 Wedge Metric wrapped v-belts used by manufacturers of centrifugal pump, electric motors of HIC make Universal brand v-belt located in Odessa Texas USA, Maricaibo Venezuela South America, La Porte Texas USA, Alberta, St Catharines Ontario of Canada, Winterthur Zurich Switzerland, Muscat Oman, Hamriyah Sharjah UAE, Valsad, Ahmedabad, Baroda Vadodara of Gujarat, Mumbai, Pune of Maharashtra, for pump motor industrial drive that transmits about 75 percent higher power than classical v belts.
Pump drive v belt wedge metric cross sections also used by manufacturers of rigs pumps, hammer crusher, industrial fan motors producer of HIC make Universal brand v-belt located in Lamar Colorado USA, Alvarado Texas USA, Wooster Ohio USA, Edmond Oklahoma USA, Liberty Texas USA, Nebraska USA, Iowa USA, Omaha USA, Buenos Aires Argentina, Midland Texas USA, Colombia South America, Egypt, Mexico, Germany, Denmark, Bhutan, Maldives, Bangladesh, Vadodara Gujarat, Bangalore Bengaluru Karnataka, Ambala Haryana, Hyderabad Andhra, Chennai Madras Tamil Nadu and other states of India and Asian countries.
Metric v-belt section sizes produced SPZ, SPA, SPB, SPC top belt-width and thickness MM 10 x 8, 13 x 10.5, 17 x 13.5, 22 x 18, v-belt Angle 400, space-saving metric belts up to 12,500 mm Lp Pitch length.
Metric v-belts Minimum order quantity SPZ, SPA, SPB, SPC respectively in each section size NUMBERS 25, 20, 18, 12.