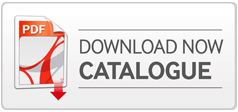 Automotive V Belt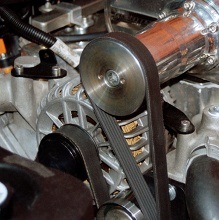 Poly Vee belts are used by manufacturers of automotive water pump, bus motor fan, heavy trucks, automotive engine, alternator, air conditioning compressor, passenger cars producer of HIC make Universal brand poly v-belt located in Russia, South Korea, Japan, USA, Germany, France, Italy, Gurgaon Haryana, Mumbai Maharashtra, Pithampur, Indore of MP, Chennai, Hosur of Tamil Nadu, Kolkata Bengal India.
Serpentine belt produced up to 8 ribs in cross sections 3PK, 4PK, 5PK, 6PK, 7PK and 8PK , top poly belt width and height MM 3.56 x 5, v belt Angle 400, multi-ribbed belts up to 2500 mm Lp Pitch length.
Micro V-belt or V-Ribbed belt in sections J, L, M also produced.
Poly vee Ribbed Automotive Fan belts Minimum order quantity 3PK, 4PK, 5PK, 6PK, 7PK, 8PK respectively in each section size NUMBERS 18.