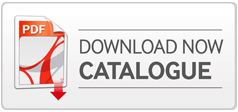 Half Gear Half Rigid Couplings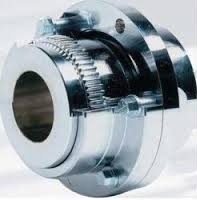 Half Gear couplings used by manufacturers of EOT crane gear, hoist motor of HIC make Universal brand flexible half gear coupling located in Odense SO Denmark, Solec Kujawski Poland, Rio de Janerio Brazil, Houston Texas USA, Dubai UAE, St. Petersburg Russia, O'Connor Western Australia, Kiel Germany, Alicante Spain, Liaoning China, Busan South Korea, Mandi Gobindgarh Punjab, Pune Maharashtra, Kolkata West Bengal, New Delhi, and other states of India and Asian countries, featuring Big Bore capacity for floating shaft drives to accommodate axial expansion and larger shaft diameters at rigid hub side having Super High Torque ratings, flexible rigid coupling consisting of outer sleeve and inner hub plus Rigid half comprises a flanged hub.
Crane Hoist duty couplings also used by manufacturers of cutter suction dredge pump, metal rolling mill producer of HIC make Universal brand half gear half rigid coupling located in Husne Norway, Singapore, Limassol Cyprus, Selangor Darul Ehsan Malaysia, Hubei China, Zwijndrecht The Netherlands, Kherson Ukraine, Sakyla Finland, Andover Massachusetts USA, Mumbai, Thane of Maharashtra, Khanna, Ludhiana of Punjab, Faridabad Haryana, Kheda Gujarat and other states of India and Asian countries.
Rigid gear coupling sizes produced HG series 101, 102, 103, 104, 105, 106, 107, 108, 109, 110, Max Torque up to 8200 Kg.M, OD max MM 490, Bore capacity maximum MM 260.
HIC Universal Half Gear Half Rigid couplings are an answer for gearbox motor to drive without checks having superior lubrication system for very long time running half geared coupling needs for Design Torque or Powers up to 1,148 H.P. available per 100 rpm.