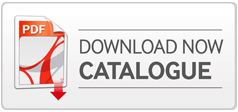 Electrical Insulating Mats IS 15652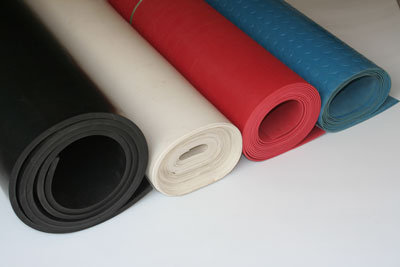 Electrical Insulation Matting as per IS 15652 used by power plant equipment manufacturers of electrical switchboard equipment, electrical HT or LT control panel boards producers of HIC make Universal brand flame retardant rubber insulating mats located in Surrey United Kingdom, Istanbul Turkey, Calcinato Lombardy Italy, Lebbeke Belgium, Sana'a Yemen, Xi'an China, Eschborn Germany, Rotterdam Netherlands, Brno Czech Rep., Ufa Russia, Nairobi Kenya Africa, Banbury South Africa, Sydney Australia, Dubai UAE, Leicestershire UK, Houston Texas USA, Singapore Far East, Noida, Sahibabad, Ghaziabad of UP India, Navi Mumbai Maharashtra India, Ahmedabad, Bhavnagar of Gujarat India, Coimbatore Tamil Nadu India, Gurgaon, Faridabad of Haryana, Bhiwadi, Bhilwara of Rajasthan India, Chandigarh Punjab India, Kolkata West Bengal India, Delhi India, and other states of India and Asian countries, essential for workmen safety from electrical shocks due to high voltage current by floor covering with synthetic insulation mat for electrical purposes.
Insulating Mat for electrical purposes dimension sizes Width and Length manufactured M 1 x 2, 1.2 x 2.4, 1 x 10, 1.2 x 25 meter, Surface Finish anti-skid aberration marks mat that is, rough surface without edges Top and plain Bottom, Color Blue or Black as standard, also in Red, Thickness as per Class :-
10KV Ac Proof Voltage, 2 mm Thick, Class A, 30KV Di-electric Strength ac (rms), 240V dc (rms) mat
22KV Ac Proof Voltage, 2.5 mm Thick, Class B, 45KV Di-electric Strength ac (rms), 240V dc (rms) mat
36KV Ac Proof Voltage, 3 mm Thick, Class C, 65KV Di-electric Strength ac (rms), 240V dc (rms) mat
70KV Ac Proof Voltage, 3.5 mm Thick, Class D, 110KV Di-electric Strength ac (rms), 240V dc (rms) mat
Quantity of HIC Insulating Mats for Electrical Purposes as per
IS 15652 Supplied
Electrical Insulating Mats, High Voltage Safety Insulating Mats, Substation Flooring Electrical Mats, Switchboard Dielectric Matting, Minimum order quantity in one rubber mat quality variety type Thickness sizes or single size NUMBERS 10 Or SQ. METERS 20.
Tolerances in Thickness MM of ± 8 % ; Width MM of ± 2 % ; Length Meter ± 5 % on all ordered quantity of insulating mats as per IS 15652 shall be supplied deemed to have been accepted by buyers.
Packed in rolls in sea-worthy jute or HDPE covered.