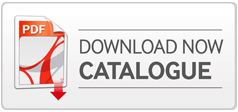 Rubberized Cork Gasket Sheet Manufacturers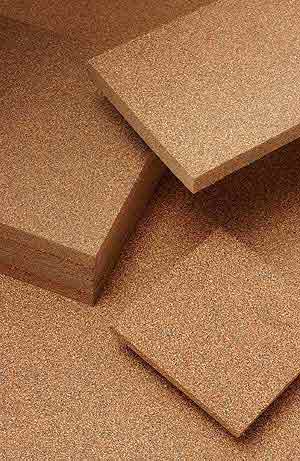 Rubberized Cork sheet Nitrile rubber bonded acoustic insulation rubber sheet gasket material used by manufacturers of automobile engine head, power transformer, water piping contractors, electrical switchgears producers of HIC make Universal brand cork sheet oil sealant located in Erlangen Germany, Beijing China, Queensland Australia, Bogor Indonesia, Kuala Lumpur Malaysia, Singapore, Winnipeg Canada, Willemstad Curaçao, Washington USA, Christchurch New Zealand, Albany New York United States, Quito Ecuador South America, Vantaa Finland, Taipei Taiwan, Sanand Ahmedabad Gujarat India, Mumbai Maharashtra India, Ernakulam Kochi Kerala India, Bengaluru Karnataka India, Gurgaon Haryana India, Delhi India, and other states of India and Asian countries, Synthetic rubber bonded cork sheet advantageous properties being excellent resistance to oil that can compress without lateral spread, superb dimensional stability that can recover up to 80% of its original thickness, oxidation and ozone, thus regarded as non-swelling thermal insulator cork sheet for electrical industry and wide automotive as well as thermal insulation applications.
Cork rubber sheet gasket material manufactured Sizes w x l Meter 0.6 x 0.9, Rubberized Cork Sheet Thickness MM 3 up to 25, Cork Sheet Rubber Bonded Shore A ± 5 Hardness 50, 70, 80, Compressibility at 28 Kg/cm2 45 to 60, 35 to 50, 15 to 25, Rubber Bonded Cork Gasket Sheet Av. Tensile Strength MPa 6, 12, 19 Volume change after immersion in ASTM Oil No.3 for 70 hours at 100°C Temp.% 40, 25, 15, Compression Set % at 70 deg. 80, 85, 90, Recovery % Min. 80 Dimensional change % Max.1.5, Rubberized Cork Sheets Temperature resistance range ºC -30, + 110.