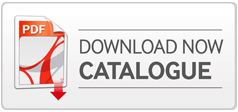 Butyl IIR Rubber Sheet Gas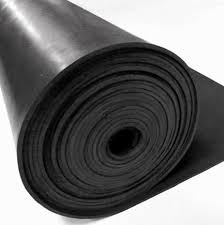 Butyl rubber sheeting IIR compound vibration damping rubber lining material used by manufacturers of smelting equipment, alumina refinery consultants, tank linings coatings contractors, gas pipeline producers of HIC make Universal brand rubber lining material located in Bunbury Western Australia, Cardiff Wales United Kingdom, Valby Denmark, Bethlehem Pennsylvania USA, Henan China, Irwindale California USA, Johannesburg South Africa, Milwaukee Wisconsin USA, Malmö Sweden, Dallas Texas USA, Chotebor Czech Republic, Damascus Syria, Jakarta Indonesia, St. Petersburg Russia, Ontario Canada, Riyadh Saudi Arabia, Khartoum Sudan, Warszawa Poland, Chennai Tamil Nadu India, Hyderabad Andhra Pradesh India, Mumbai Maharashtra India, Kolkata Bengal India, Greater Noida Uttar Pradesh India, Delhi India, and other states of India and Asian countries, Butyl rubber sheet sealing advantageous properties being excellent resistance to phosphoric acid, caustic soda as well as aqueous acid (s), superb resistance to sunlight, oxidation and ozone, thus regarded as anti acid and alkali resistant corrosion sealing sheeting for chemicals industry and wide industrial applications.
Butyl sheet applied rubber lining material manufactured Sizes w x l Meter 1 x 2, 1.2 x 2.4 (standard), 1.2 x 5, 1.2 x 10, 1.4 x 5, 1.4 x 10, Butyl lining Thickness MM 1.5 up to 15, Shore A ± 5 Hardness 55, 60, 65 Butyl Sheeting Color Black, Surface Finish of Butyl lining smooth or one side cloth impression, Butyl Sheet Specific Gravity ± 5% g/cm3 1.35, Butyl Rubber Roll Av. Tensile Strength MPa 6, Av. Elongation at break % 250, Compression Set % at 70 deg. 40, Vibration Damping Butyl Sheet Temperature resistance range ºC -40, + 125.