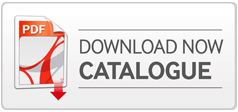 Natural Shot Blasting Rubber Sheet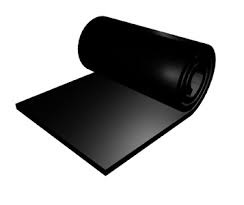 Natural rubber sheeting NR compound impact-resistant rubber sheet packing material used by manufacturers of aggregate crusher plant, shooting range construction engineering consultants, shot blasting machine producers of HIC make Universal brand rubber sheet gaskets located in Shanghai China, Kuala Lumpur Malaysia, Colorado USA, Leeds West Yorkshire England UK, Nairobi Kenya Africa, Gyeonggi-do Korea, Cudahy Wisconsin USA, Harare Zimbabwe Africa, New Taipei City Taiwan, Mumbai, Aurangabad of Maharashtra India, Ahmedabad, Vadodara, Anand of Gujarat India, Jodhpur Rajasthan India, Kolkata Bengal India, Jalandhar Punjab India, Chennai, Coimbatore of Tamil Nadu India, Faridabad Haryana India, Delhi India, and other states of India and Asian countries, Natural rubber sheet shot blasting and packing material advantageous properties being excellent resistant to high impact and abrasion, good resistance to water, low compression set and outstanding resilience, thus regarded as general purpose abrasion resistant water-proof sealing material for mine crushers and wide industrial packing applications.
Natural rubber sheet packing material manufactured Sizes w x l Meter 1 x 2, 1.2 x 2.4 (standard), 1.2 x 5, 1.2 x 10, 1.4 x 5, 1.4 x 10, Natural RMA Sheeting Thickness MM 1.5 up to 50, Shore A ± 5 Hardness ? 5, 50, 60, 65 Natural RMA Sheeting Color Black, Red, Off-White, Surface Finish of Natural Sheeting smooth or one side cloth impression, Natural RMA Sheeting Specific Gravity ± 5% g/cm3 1.40, Natural RMA Sheeting Av. Tensile Strength MPa 8, 12, 15, 17 Av. Elongation at break % 400, 450, 500, Compression Set % at 70 deg. 30, RMA Natural Sheet Temperature resistance range ºC -25, + 65.