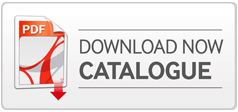 Lubricated Plug Valve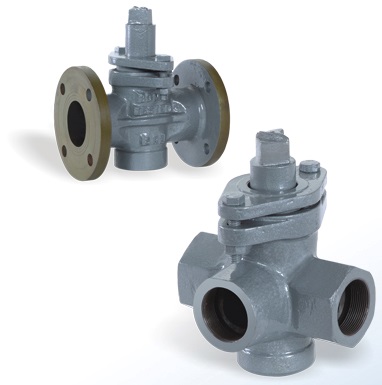 Lubricated Plug valve sizes used by manufacturers of natural gas piping system, oil piping system, refineries vapor flow pipeline and slurry pipeline consultants of HIC make Universal brand Plug valve located in Omaha Nebraska USA, Xiamen China, Gauteng South Africa, Helsinki Finland, Sao Paulo Brazil, Bakersfield California USA, Budapest Hungary, Oslo Norway, London UK, Moscow Russia, Warsaw Poland, Copenhagen Denmark, Durban South Africa, Irving Texas United States of America, Abu Dhabi UAE, Kuwait, Muscat Oman Middle East, Mumbai Dabhol Osmanabad of Maharashtra India, Noida Jagdishpur Saharanpur Phulpur Uttar Pradesh India, Bengaluru Hubli of Karnataka India, Mehsana Dahej Vadodara Rajkot Ahmedabad of Gujarat India, Chennai of Tamil Nadu India, Panipat Gurgaon of Haryana India, Dehradun Uttarakhand India, Balasore Odisha India, Kolkata Bengal India, Jamshedpur Jharkhand India, Kota of Rajasthan India, Ujjain Vijaipur Indore Madhya Pradesh, Jalandhar Ludhiana Bathinda Punjab India, Nangal Himachal Pradesh India, Raipur Chhattisgarh India, Kakinada Vizag Andhra India, Cochin Kerala India, Patna Bihar India, Delhi India, and other states of India and Asian countries, as advantage of Self-Lubricating plug valve being quarter-turn rotational motion unique sealant system and blowout proof stem design ensures positive bubble tight shut-off, thus no leakage and absolutely maintenance-free.
Lubricated Plug valve Natural gas Socket or Butt-Weld ends or Threaded End and plug valve Flanged for natural gas flow control and petroleum oil liquid bulk transfer services manufactured valve Sizes MM 25 to 80 NB ~ 1" up to 3", Test Pressure up to #150, Valve Body Material cast iron or cast steel or stainless steel, Body and Stem Seals PTFE or GRAFOIL, Valve End Connections Threaded or Screwed end or Flanged ASA or BS class, Control Valve Accessories Not needed.
Plug valve, Lubricated 2Way Plug valve, Self Lubricating 3 way Plug valve, Minimum order quantity in Assortment sizes or single size NUMBERS 02.