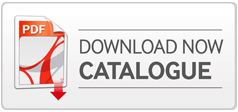 HIC Piping Valves and Hose Coupling Quality Assurance Plan
Quality piping valves plus hose couplings manufactured in ISO 9001 certified HIC factories in India with Production Supervisors conducting routine pre-manufacture checks and post-manufacture tests as to :
100% Physical checks with respect to dimensions,
100% Chemical checks w.r.t. MOC,
20% Random physical tests
HIC Hydraulic Valves Couplings Manufacturers Test Certificate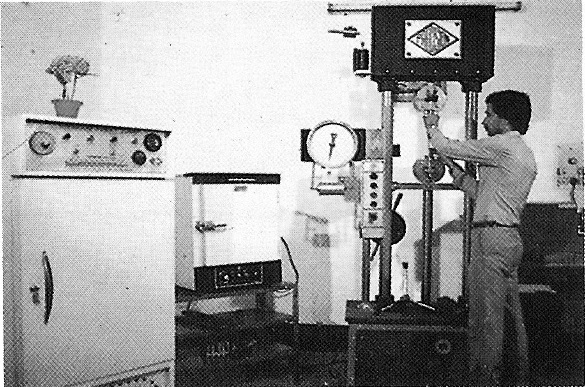 Quality hydraulic valves couplings conforming IS 9884, British BS 6755, API 598, ISO 683, DIN-ISO 1219 for ball valves, ISO 228 T1 for pipe threads, BS 5351, German DIN 2826 for quick release coupling, ISO 7241 for interchange hose coupling, DIN 2838, US Military MIL-C-27487 for camlock coupling, ISO 10423 for needle valves, ISO 7121 for globe valve, ISO 5752 for butterfly valve, ISO 5996 for gate valves-HIC manufacturers modern in-house Lab Test Certificate issued with respect to Nominal Bore size MM or INCH, Hydraulic Pressure Test for 120 seconds duration at room temperature of valve Body or Disc and Seat BAR or PSI, Pneumatic Air Pressure Test of valve Body and Seat BAR, Material of construction Chemical Capacity Analysis of Body or Disc, Side Piece, Ball, Seal, Seat, Stem, besides other tests.
Warranty of one year against any manufacturing defects in HIC manufactured pipe fitted high pressure valve and hydraulic hose coupling product.
Third Party Inspections by DNV, RITES, EIL, QSS, SGS, also arranged in HIC's valves factory or by Government Approved Laboratory, Test Certificate issue fee charges directly reimbursed by buyers.
Legalization by Embassy or Chambers of Commerce Attestation of export shipping Invoice and other documents also provided towards export of Indian Origin control valves and stainless steel coupling products if demanded on actual fee remitted by importers directly to HIC and or cost added up in Invoice.
Ball Check Valve Hose Coupling Enquiry Sending Information to HIC Universal
Purchase Enquiry or RFQ of ball check valve hose coupling be filled up in Query Form for fast response please.
Customers of HIC Universal piping flow control valves and hydraulic couplings satisfied with performance and delivery commitments.
Plant Machinery and Testing Equipment of HIC Universal Pipeline Valve Coupling Manufacturers
Organization Structure of HIC Pneumatic Hydraulic Valve Coupling Manufacturing Company
Usesof pipeline valves to control fluid flow in a direction without leakage and hose coupling to shut-off air liquid quick disconnection in wide applications