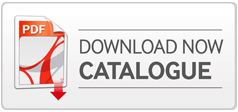 2-Way High Pressure Flanged Ball Valve Manufacturers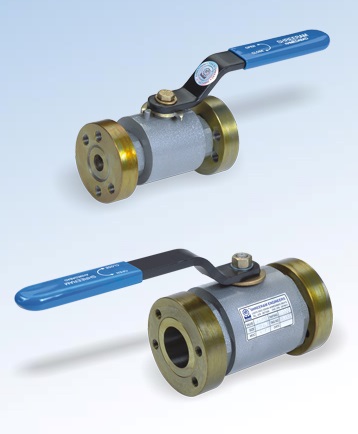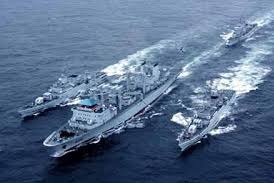 2-Way High Pressure ball valve Flanged End sizes used by manufacturers of shipboard equipment, wastewater treatment equipment, naval oxygen-free water lines and industrial piping contractors of HIC make Universal brand flanged ball valve located in Hebei China, Houston Texas USA, New South Wales Australia, Hawthorne New Jersey USA, Seoul Korea, Greensboro North Carolina USA, Frankfurt Germany, Kent Washington United States, Elmhurst Italy, Malden Massachusetts USA, Dietzenbach-Steinberg Germany, Fairless Hills Pennsylvania USA, Doha Qatar, Dubai UAE, Kuwait, Ipoh Malaysia, Dammam Saudi Arabia, Surabaya Indonesia, Holland Nederland, Singapore, Mumbai Pune Thane Ahmednagar of Maharashtra India, Vishakhapatnam Andhra India, Noida Lucknow UP India, Bengaluru Hubli of Karnataka India, Ahmedabad Bhavnagar Vadodara of Gujarat India, Chennai Erode Madurai Coimbatore of Tamil Nadu India, Karnal Gurgaon of Haryana India, Hardwar Uttarakhand India, Kolkata Bengal India, Kochi Kerala India, Delhi India , and other states of India and Asian countries, as advantage of high pressure ball valve being easier to replace when required just by taking out flange fastener bolts and reliable for very frequent on-off operations, that can transfer most liquids at high temperature where large flow is required above 1" size in general.
High Pressure flanged ball valves for large capacity process control pipelines manufactured valve Sizes MM 12 to 100 NB ~ 1/2 " up to 4", Test Pressure up to Bar 400, Temperature Range -40º C to + 200º C, Valve Body Material carbon steel or stainless steel, Ball Seat POM or PEEK or PTFE or GFT or CFT, Body and Stem Seals PTFE or NBR or FPM, Valve End Connections SAE 4 bolt 3000 psi and SAE 4 bolt 6000 psi, Control Valve Accessories actuators, locking device.
Ball valve, 2-Way High Pressure Ball valve, 2-Way Medium Pressure Ball valve, 2-Way Low Pressure Ball valve, 2-Way Reduced Port Ball valve, 2-Way 3Pc Threaded Ball valve, 2-Way Single Pc Flanged Ball valve, 2-Way 2Pc Flanged Ball valve, 2-Way 3Pc Flanged End Ball valve, 3-Way Ball valve, 4Way Ball valve, Minimum order quantity in Assortment sizes or single size NUMBERS 02.