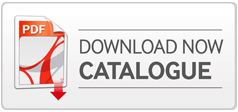 Butterfly Wafer Valve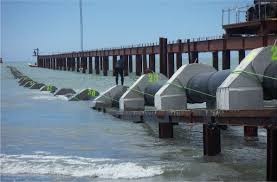 Butterfly Wafer valve sizes used by manufacturers of sewage treatment plant, industrial wastewater treatment consultants of HIC make Universal brand Butterfly valve located in Sasolburg South Africa, Xiamen China, Fornovo di Taro Italy, Devon UK, Wisconsin USA, Singapore, Yangon Myanmar, Istanbul Turkiye, Moscow Russia, Minneapolis United States of America, Bangkok Thailand, Colombo Sri Lanka, Mumbai Nagpur of Maharashtra India, Noida Uttar Pradesh India, Bengaluru Hubli of Karnataka India, Ahmedabad of Gujarat India, Chennai of Tamil Nadu India, Gurgaon of Haryana India, Dehradun Uttarakhand India, Bhubaneswar Odisha India, Kolkata Bengal India, Jamshedpur Jharkhand India, Jaipur of Rajasthan India, Indore Madhya Pradesh, Jalandhar Ludhiana Punjab India, Baddi Kala Amb Himachal Pradesh India, Raipur Chhattisgarh India, Hyderabad Andhra India, Kochi Kerala India, Patna Bihar India, Delhi India, and other states of India and Asian countries, as advantage of Wafer type butterfly valve being corrosion resistant quarter-turn operation with tight shut-off capability, that does not transfer piping system weight directly through the valve body.
Wafer Butterfly valve for sewage flow low pressure control and low pressure wastewater services manufactured valve Sizes MM 50 to 400 NB ~ 2" up to 16", Test Pressure up to #150, Valve Body Material cast iron or cast steel or stainless steel, Body and Disc Liner Nitrile or EPDM or PTFE, Valve End Connections Wafer style, Control Valve Accessories Not needed.
Butterfly valve, Wafer Butterfly valve, Butterfly Flanged type valve, Minimum order quantity in Assortment sizes or single size NUMBERS 02.