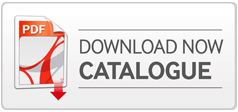 2-Way Reduced Port Chemical Pump Ball Valve 50 Bar Max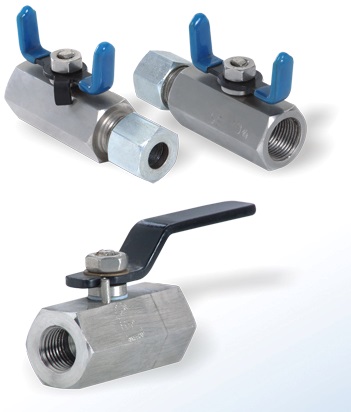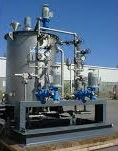 2-Way Reduced Port ball valve Threaded Ends sizes used by manufacturers of chemical injection pump and industrial piping contractors of HIC make Universal brand pump ball valve located in Dexter Michigan USA, Bogota Colombia South America, Ceriano Laghetto Monza and Brianza Italy, Nove Mesto nad Vahom Slovakia, Miami Florida United States, Zhejiang China, Point Lisas Trinidad and Tobago, Houston Texas USA, London England UK, Brignano Gera d'Adda Italia, Okinawa Japan, Kowloon Hong Kong, Doha Qatar, Ras Al Khaimah UAE, Kuwait, Kuala Lumpur Malaysia, Al Khobar Saudi Arabia, Sumatra Indonesia, Holland Nederland, Singapore, Mumbai Pune Thane Silvassa of Maharashtra India, Hyderabad Andhra India, Noida Rampur UP India, Bengaluru Hubli of Karnataka India, Ahmedabad Jamnagar Vadodara of Gujarat India, Chennai Salem Tirunelveli Coimbatore of Tamil Nadu India, Karnal Gurgaon of Haryana India, Rishikesh Uttarakhand India, Kolkata Bengal India, Kochi Kerala India, Delhi India, and other states of India and Asian countries, as advantage of reduced bore ball valve being economical quick shut-off capability, have flow capacity 1 size less than the valve's pipe size.
Reduced port threaded ball valves for liquid pipeline and gas transmission services manufactured valve Sizes MM 3 to 25 NB ~ 1/8" up to 1", Test Pressure up to Bar 50, Temperature Range -40º C to + 150º C, Valve Body Material mild steel or stainless steel or brass, Ball Seat PTFE, Body and Stem Seals PTFE or NBR, Valve End Connections screwed BSP as per ISO 228 T1 or NPT Male or Female, Control Valve Accessories not required.
Ball valve, 2-Way High Pressure Ball valve, 2-Way Medium Pressure Ball valve, 2-Way Low Pressure Ball valve, 2-Way Reduced Port Ball valve, 2-Way 3Pc Threaded Ball valve, 2-Way Single Pc Flanged Ball valve, 2-Way 2Pc Flanged Ball valve, 2-Way 3Pc Flanged End Ball valve, 3-Way Ball valve, 4Way Ball valve, Minimum order quantity in Assortment sizes or single size NUMBERS 02.